Gift Certificate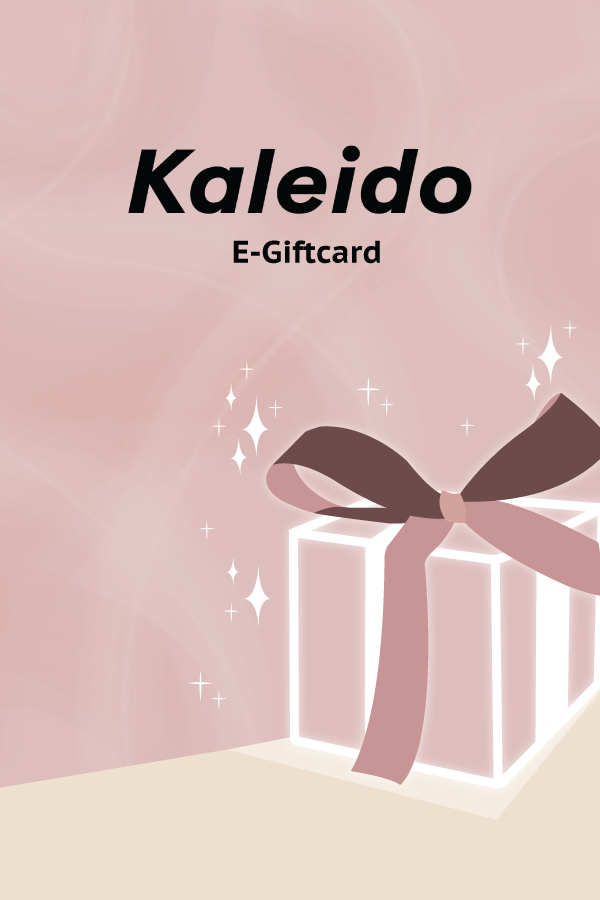 LAST MINUTE SHOPPING? GET IT INSTANTLY!
With our Kaleido digital gift cards - it's the perfect gift!
No need for wrapping & it will definitely arrive in time.
Plus, you don't need to worry about the item fitting or if the style is the one for them, because the perks of a gift card is, they get to decide exactly which present they want!